Izzy's Insurance Assessments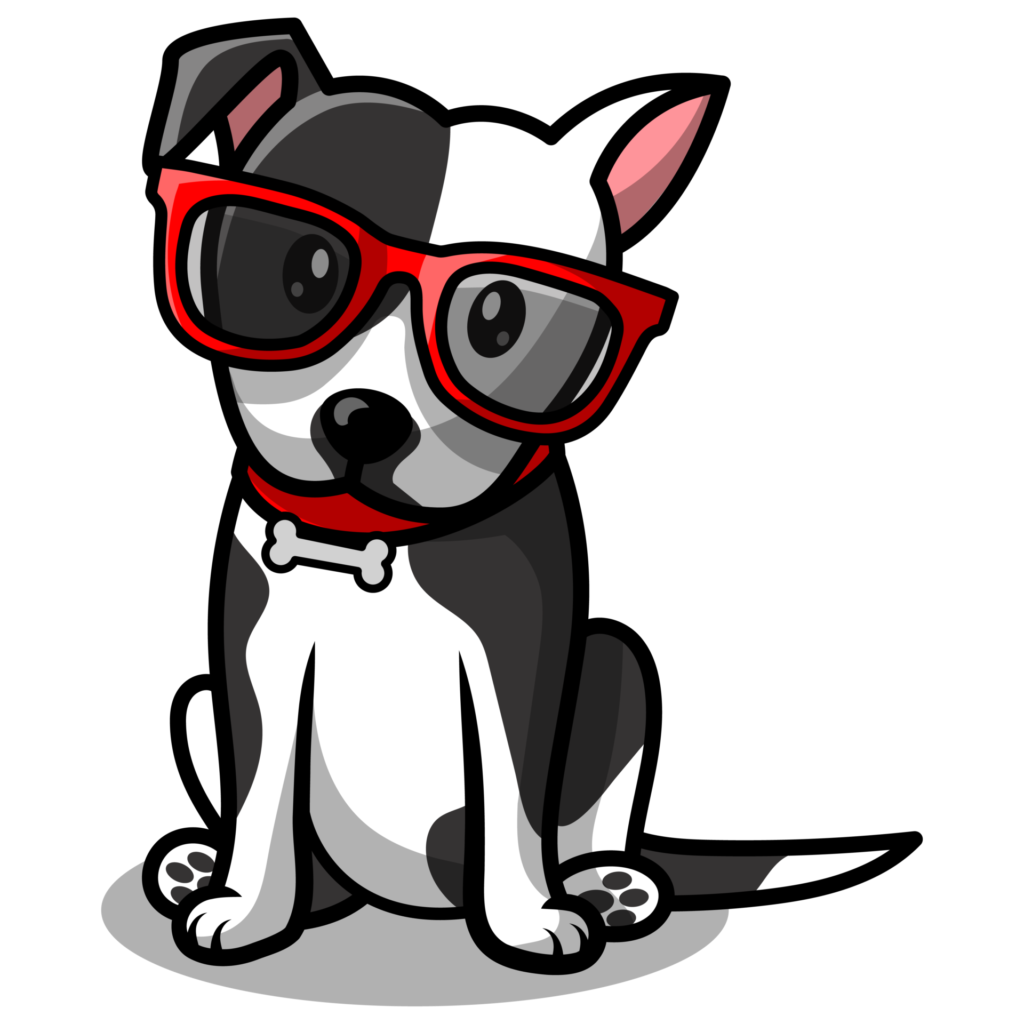 Before we begin, are you already an expert on the basics?
We are excited to shower you with all the best tips and advice, but first, you need to have a basic understanding of insurance and coverages. If you believe you are already an insurance wiz, you're in the right place! If you want to learn basic insurance 101 of the different policies, please click the button below:
If you use Izzy, you will get a host of personalized insurance information, such as how to keep those sacred dollars in your pocket without leaving yourself unprotected! Face off against Izzy, testing your knowledge while allowing him to fetch your personalized breakdown of auto insurance tips & tricks. Izzy's obsession with insurance allows him to measure your risk and help show you all the ways you can save money without sacrificing coverage.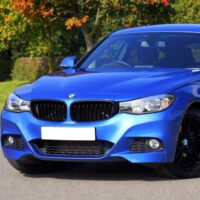 Izzy's Automobile Insurance Assessment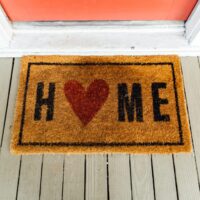 Izzy's Homeowners Insurance Assessment
Set An Appointment
We want to meet you! Hate talking to a faceless person over the phone? Rather meet up face-to-face and put a smiling face to a name? Whether you want to come to our office, want us to meet you, or want to see us through your device in a virtual meeting, we have the options you are most comfortable with.
Call An Agent
Don't want to explore the site? Sick of reading this insurance mumbo-jumbo? No worries, we are here to take your call and answer your questions. We're open: Monday – Friday from 9am-5pm.
Call us anytime and speak to our awesome licensed agents. We can't wait to hear from you!
Sign Up For Our Newsletter
"*" indicates required fields