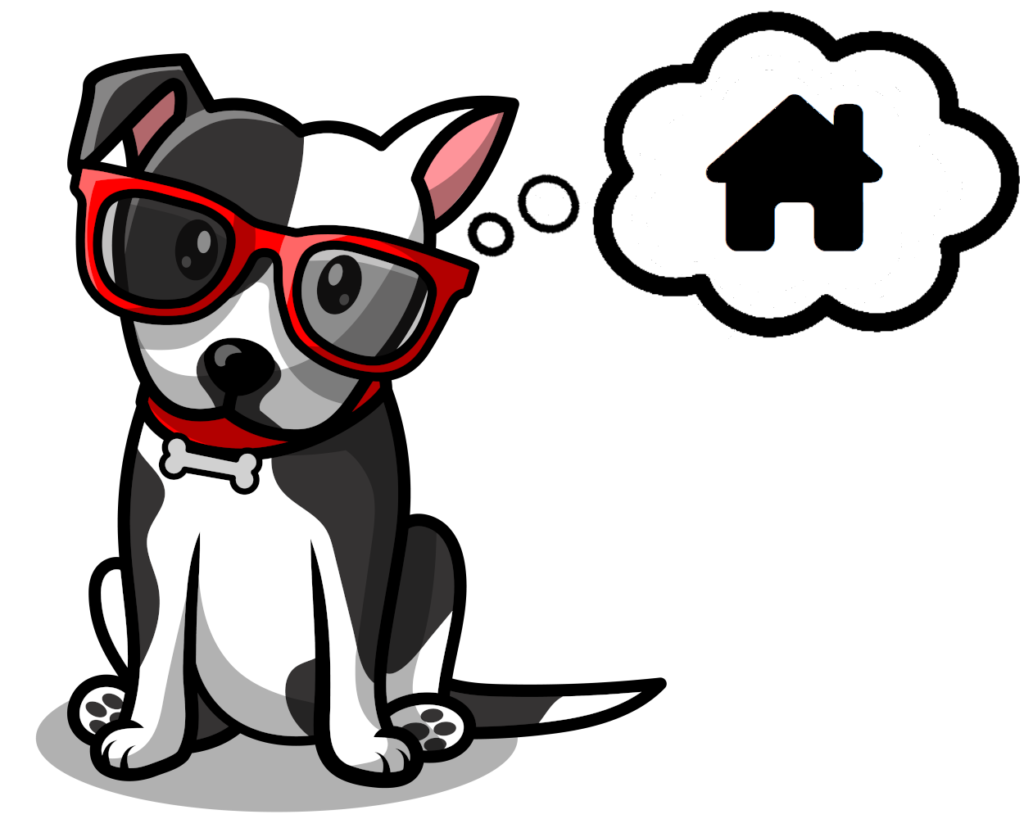 Izzy's Personal Homeowners Insurance Assessment
Izzy is ready to quiz you on some knowledge and fetch you some awesome tips!
Welcome to Izzy's Personal Homeowners Insurance Assessment! We're glad you're here…Just follow the prompts to get through the assessment and Izzy will fetch you all the best tips and tricks to help you understand your coverage while you save money! We care about education, and we believe that the more you know, the better your decisions are when it comes to insurance. We all are limited on our budgets and we need to decide what we can afford while assessing how much risk we can take on. Whether you are an expert, or just starting out, our assessment will tailor the information specific to you! Your privacy is important to us, and we will never share your information with third parties. We hope this Homeowners Insurance Assessment gets you all the information you could possibly need. If you have any suggestions or comments, please reach out to us!
Call An Agent
Don't want to explore the site? Sick of reading this insurance mumbo-jumbo? No worries, we are here to take your call and answer your questions. We're open: Monday – Friday from 9am-5pm.
Set An Appointment
Hate talking to a faceless person over the phone? Rather meet up face-to-face and put a smiling face to a name? Whether you want to come to our office, want us to meet you, or want to see us through your device in a virtual meeting, we have the options you are most comfortable with.
Get A Home Quote Instantly!
Our simple, yet powerful, SAI Quoting System is ready to take your detailed information, run it through a bunch of our companies and spit out some rates!
*Note: We can only provide instant rates for the states in which we are licensed*