Welcome to SAI Insurance
Let us at Selective Associates Inc & SAI Florida LLC help!
We're not your typical agent; we teach you about insurance!
Looking For Insurance Products? Explore our pages.
We don't just sell insurance, we educate you on insurance.
While our main goal is always to provide you with competitive premiums without sacrificing coverage, our secondary goal is always to keep you informed and educated.
Don't underestimate the power of knowledge. The more you know, the easier it is to make decisions on your insurance.
We Provide:
Sales & Service of Insurance Products
Educational Database to assist you
Defensive Driving Classes
Instant, online Insurance Quotes
Licensed Insurance Agents trained to assist you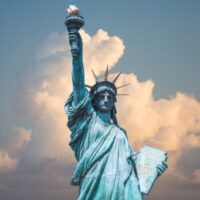 New York Headquarters
Selective Associates Inc.
1687 Merrick Avenue
P.O. Box 704
Merrick, NY 11566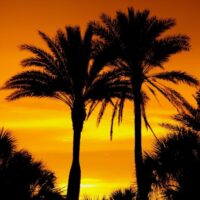 Central Florida Satellite Office
SAI Florida LLC
8615 Commodity Circle
Suite 15
Orlando, FL 32819
Did You Know You Can Get Instant SAI Insurance Quotes Online?
Visit our quoting page for all the instant quotes you can get today!
Defensive Driving Classes
Did you know we provide a host of driving classes throughout the nation? Visit our defensive driving page for more information.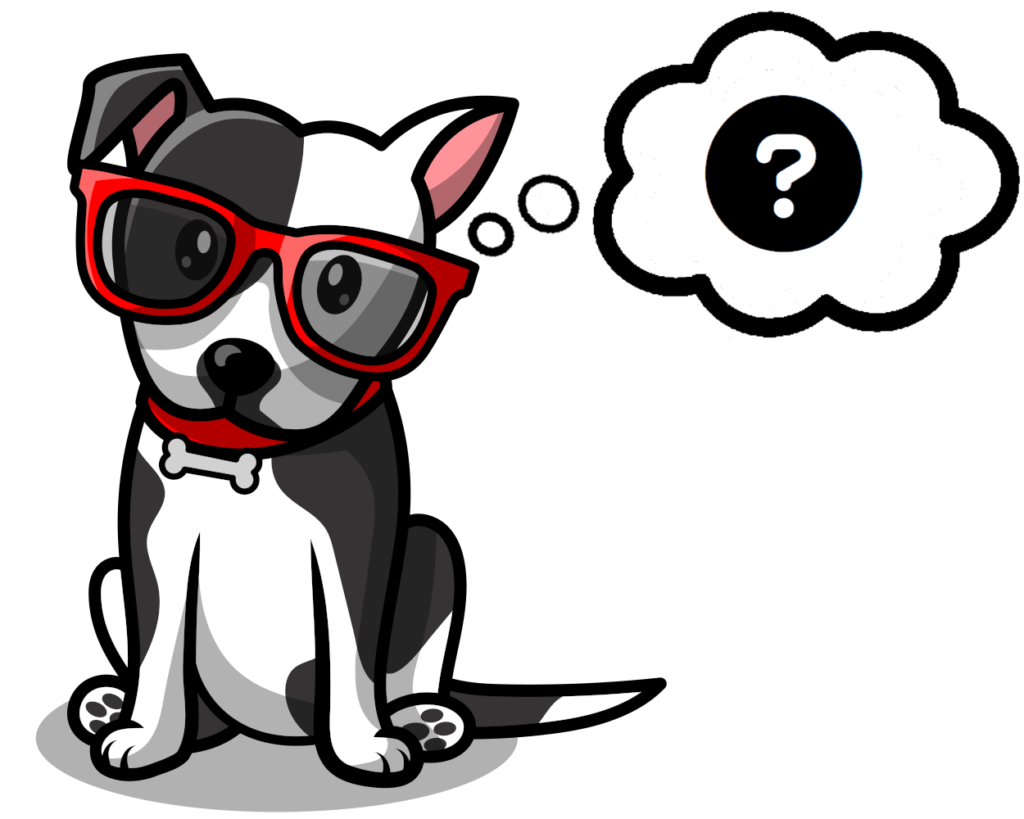 Take Izzy's Assessments
Do you like taking quizzes? Test you knowledge against Izzy and learn more about insurance!
Set An Appointment
Hate talking to a faceless person over the phone? Rather meet up face-to-face and put a smiling face to a name? Whether you want to come to our office, want us to meet you, or want to see us through your device in a virtual meeting, we have the options you are most comfortable with.
Call An Agent
Don't want to explore the site? Sick of reading this insurance mumbo-jumbo? No worries, we are here to take your call and answer your questions. We're open: Monday – Friday from 9am-5pm.
Sign Up For Our Newsletter
"*" indicates required fields