Personal Article Floater: Jewelry Insurance 101
Jewelry Insurance or Personal Article Floater Policies are designed to cover your valuable personal property in the event of a loss.
Homeowners Insurance is usually limited in the value of the various personal articles you have. Most policies will tap out at $1,500 per item. When you have an expensive item, it pays to list the item on a personal article floater policy. Some homeowners carriers will offer this coverage as an endorsement, and you can schedule your various valuable items without purchasing a separate policy. Check with your Insurance Carrier.
Also known as Inland Marine Policies, Personal Article Floater became a more common name, as the insurance policy floats or travels with the valuable items.
When you schedule your various items, there may be an option for replacement cost or actual cash value. With valuable items on a Jewelry Insurance Policy, you always want to choose actual cash value. The company will request an appraisal, but at least you know that in the event of a loss, you will receive the full value of the item. You should update your appraisals often to make sure you are covered properly. Replacement cost coverage will only pay out up to a depreciated value. You don't want to leave those values up to the company to decide at the time of claim.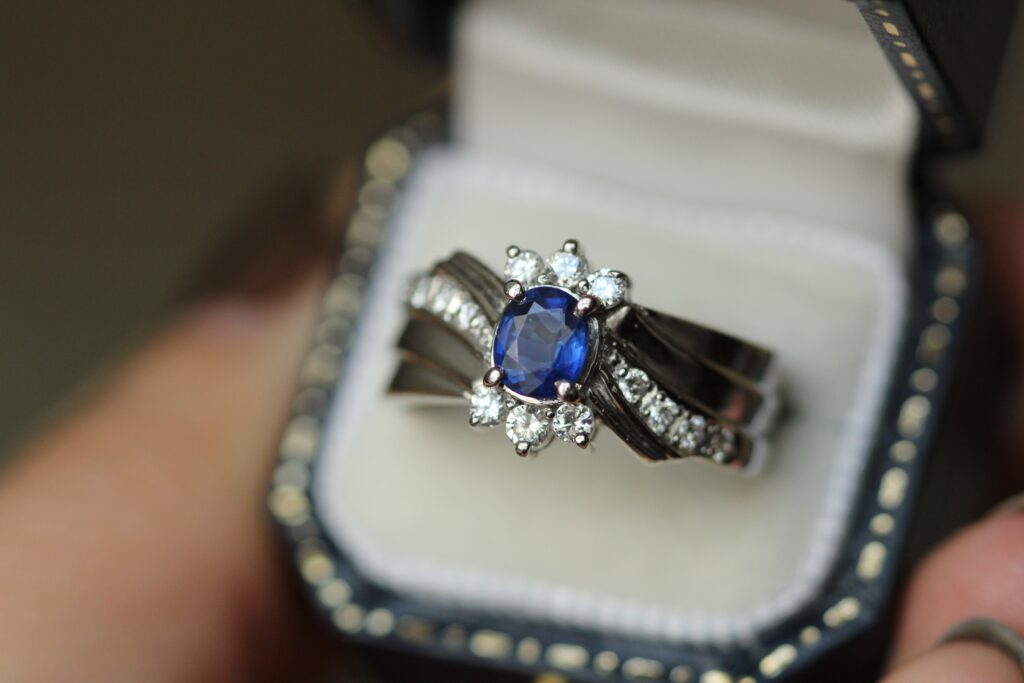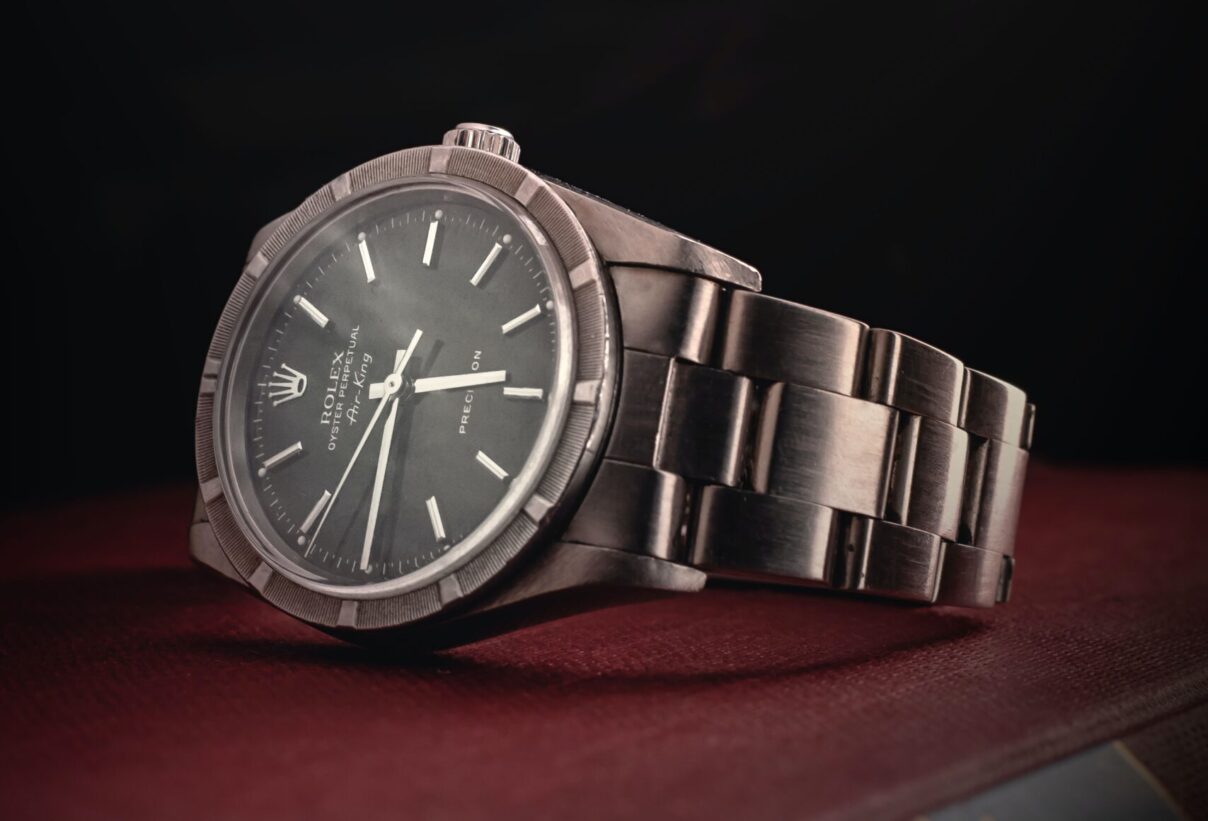 Items Covered?
Jewelry
Cameras
Furs
Silverware
Musical Instruments
Personal Computers (over a certain value)
China
Crystal
Electronic Equipment
Fine Art
Antiques
Stamp Collection
Coin Collection
Anything of high value that is a movable item
Other Insurance That May Spark Your Interest:
Call An Agent
Don't want to explore the site? Sick of reading this insurance mumbo-jumbo? No worries, we are here to take your call and answer your questions. We're open: Monday – Friday from 9am-5pm.
Set An Appointment
Hate talking to a faceless person over the phone? Rather meet up face-to-face and put a smiling face to a name? Whether you want to come to our office, want us to meet you, or want to see us through your device in a virtual meeting, we have the options you are most comfortable with.
Get An Auto Or Home Quote Instantly!
Our simple, yet powerful, SAI Quoting System is ready to take your detailed information, run it through a bunch of our companies and spit out some rates!
*Note: We can only provide instant rates for the states in which we are licensed*