Personal Boat Insurance 101
Boat Insurance protects you financially for injuries or damage you cause others while boating. While not all states require Boat Insurance, marinas definitely will, as well as banks, should there be a loan on the boat.
Typically, Boat Insurance works just like an automobile insurance policy or a motorcycle policy. Some people fall under the mistake thinking their homeowners insurance covers them properly for their boat. While some small boats will have coverage while on your property under your homeowners insurance, there is no coverage while you are out on the water. You need this policy to cover you over the water, and typically companies will limit the distance you can travel over water for protection. Make sure you check the policy contract.
Boat Insurance will never cover you for maintenance or general wear and tear. Even gradual weathering, mold, insect damage, animal/marine damage, deterioration or engine flooding will not be covered.
Generally, we always recommend keeping your boat insured even while in storage. You never know if you will be subject to theft, hail damage, wind damage or flooding while it's stored. Check with your company as some will allow you to remove some unneeded coverages while the boat is stored.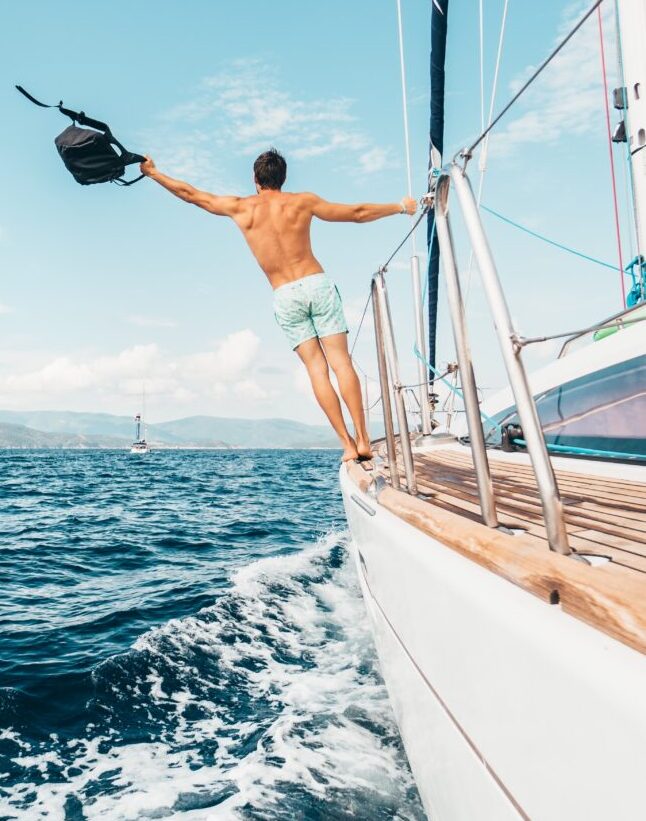 Boats covered?
Powerboats
Fishing Boats
Sailboats
Pontoon Boats
Personal Watercraft (Jet Skis and Wave Runners)
Yachts
Coverages?
Replacement Cost on Boat
Bodily Injury & Property Damage
Fuel Spill
Wreckage Removal
Roadside Assistance
Water Sports Coverage
Fishing Equipment or other items
Uninsured/Underinsured Boater
Plus More!
Other Insurance That May Spark Your Interest:
Call An Agent
Don't want to explore the site? Sick of reading this insurance mumbo-jumbo? No worries, we are here to take your call and answer your questions. We're open: Monday – Friday from 9am-5pm.
Set An Appointment
Hate talking to a faceless person over the phone? Rather meet up face-to-face and put a smiling face to a name? Whether you want to come to our office, want us to meet you, or want to see us through your device in a virtual meeting, we have the options you are most comfortable with.
Get An Auto Or Home Quote Instantly!
Our simple, yet powerful, SAI Quoting System is ready to take your detailed information, run it through a bunch of our companies and spit out some rates!
*Note: We can only provide instant rates for the states in which we are licensed*