Personal Flood Insurance 101
Floods are #1 in natural disasters! You do not need to live near the water to be at risk from flooding. Almost 25% of Flood Insurance claims come from low to moderate risk areas. Remember, Flood Damage is Excluded by your Homeowners Policy!
So far, you may have been lucky, but luck changes. Do you realize you are more likely to be affected by flood than fire? With that in mind, answer these questions for yourself:
How would you pay for flood damage?
Would you use up your savings?
Would you pay for it by winning the lottery?
Will Uncle Sam pay you for the damage?
The best time to buy Flood Insurance is Now! Be aware, there is a 30 day waiting period to purchase Flood Insurance. You can't wait for a storm to approach and then decide to purchase the coverage.
For those that are in preferred areas or have elevation certificates can see drastically low premiums for some great coverage. Get a quote today and see how worth your money it can really be!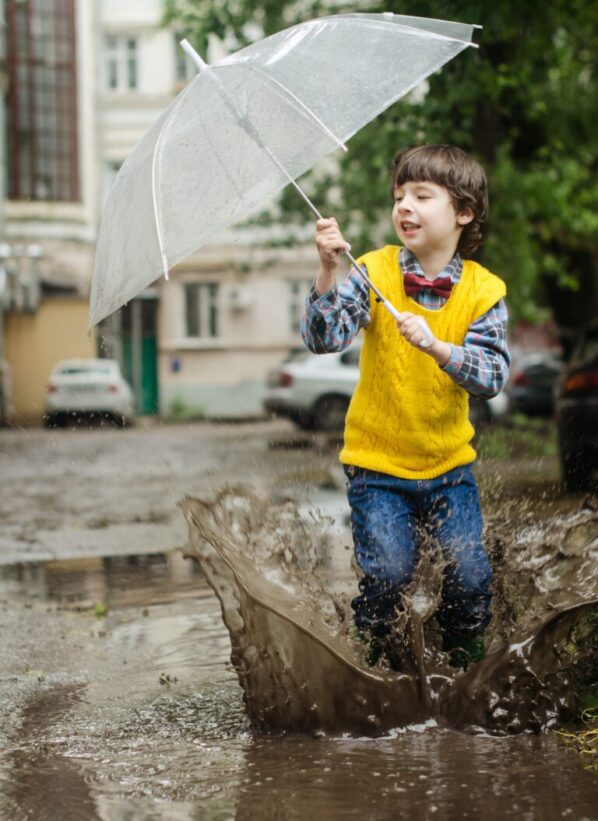 Some Facts:
Federal assistance can only be offered if it is a Presidentially declared disaster…90% of all disasters are NOT Presidentially declared.
Federal assistance comes in the form of a loan, which HAS to be paid back WITH interest!
Federal grants average only $2,500 per family.
Your mortgage payments continue regardless if you are able to live in your home.
Get Control!
Flood Insurance is easy to buy.
It can cover your contents as well, although it can be limited in basements.
Even if you are not in an obvious flood area, this protection can save you from a serious loss.
Flood Insurance is Affordable!
Other Insurance That May Spark Your Interest:
Call An Agent
Don't want to explore the site? Sick of reading this insurance mumbo-jumbo? No worries, we are here to take your call and answer your questions. We're open: Monday – Friday from 9am-5pm.
Set An Appointment
Hate talking to a faceless person over the phone? Rather meet up face-to-face and put a smiling face to a name? Whether you want to come to our office, want us to meet you, or want to see us through your device in a virtual meeting, we have the options you are most comfortable with.
Get An Auto Or Home Quote Instantly!
Our simple, yet powerful, SAI Quoting System is ready to take your detailed information, run it through a bunch of our companies and spit out some rates!
*Note: We can only provide instant rates for the states in which we are licensed*